30 days of self care begin here...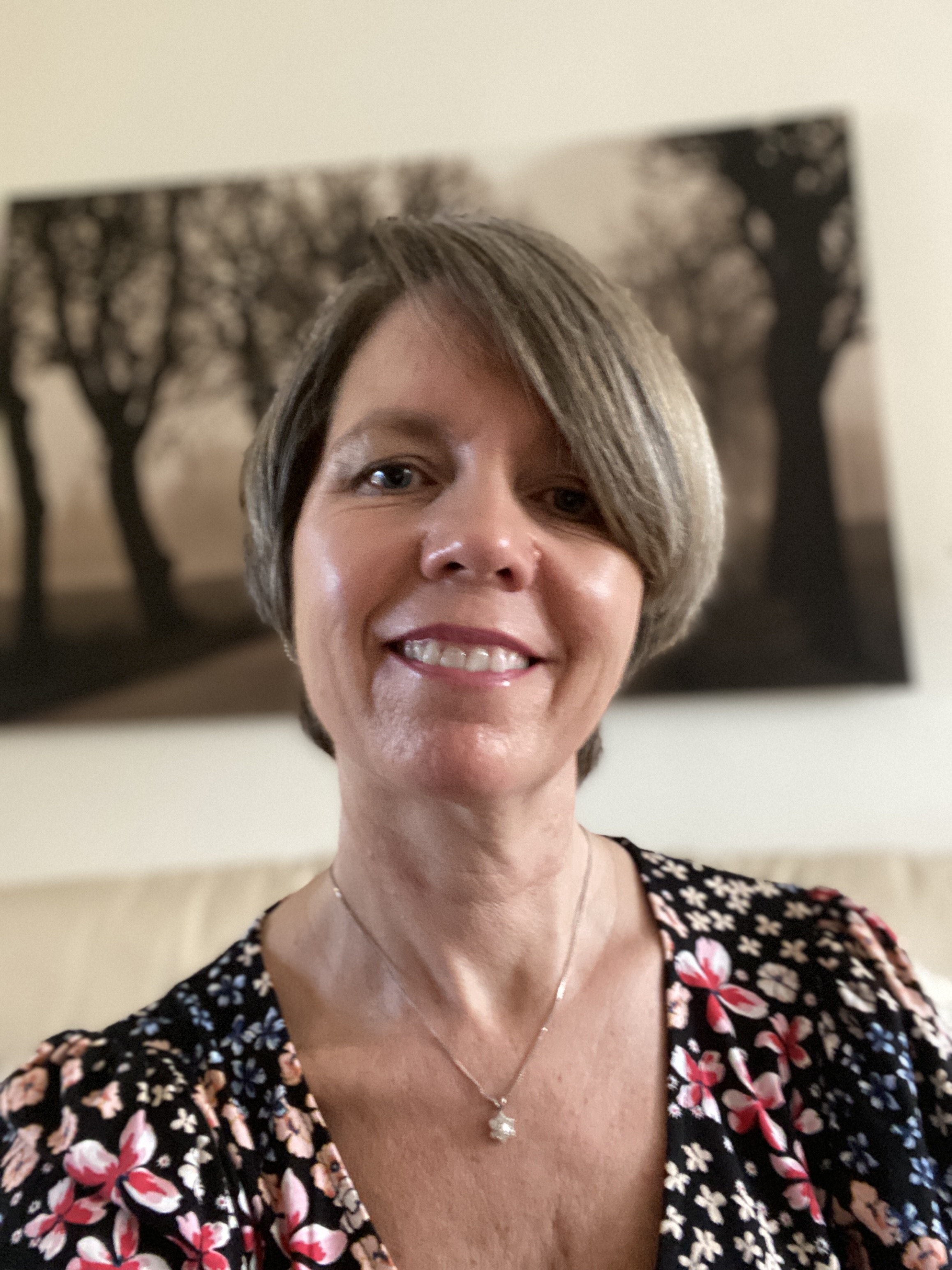 Welcome to your wellness journey!
My name is Tracy Munro and I an an experienced skin and wellness professional. I am passionate about educating and empowering everyone I meet about their skin and how to care for it. 
It is my mission to help busy menopausal women get the best skin of their life...